Asphalt & Concrete Paving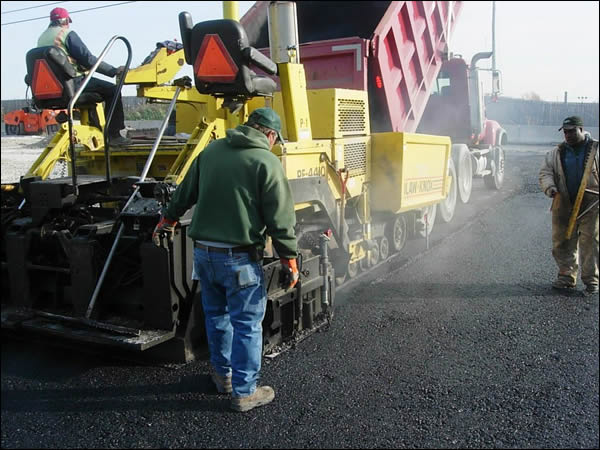 EXPERTISE
In Maryland, Monumental is recognized as a leader in quality asphalt and concrete paving. Whether the job is small or large, simple or complex, we use our knowledge and our skilled workforce to bring the job to a successful finish, on time and on budget.

We have particular expertise in complying with state and federal handicapped access regulations through ramp construction, curb cuts and designated parking areas for the handicapped.

In addition, we offer complete site management for projects involving:

- Streets

- Alleys

- Parking lots

- Sidewalks

- Curbs/Gutters

- Reinforced concrete

EXPERIENCE

You can see a good example of our finished work on our recently completed project known as New East Baltimore, a total infrastructure and surface reconstruction project consisting of 30 city blocks just north of Johns Hopkins Hospital, bound by Chase Street, Madison Street, Broadway and Washington Street. As general contractor, we managed the entire rebuilding job. Specific requirements of the project included ~ new conduit, storm, sanitary, water, street lighting, traffic signals, road base, curbs & gutters, bus pads, alleys, sidewalks, and paving with new asphalt.